Baby Super Quality Child scooter 3 em 1 scooter
Pacote:

caixa de cor caixa tamanho da caixa: 61x39.5x45cm 20ft / 40HQ: 1500pcs / 3400pcs

marca:

O OEM está bem

Lugar de origem:

Zhejiang, China (continente)
Descrição do produto
Scooter infantil 3 em 1 scooter
About HomeDo Sports        
     YongKang HongDuo Industry&Trade Co.,LTD was established in 2001.We are professional in producing Skateboard, Kick Scooters and so on. Our products are popular all over the world based on high quality,competitive price,stylish designsand good service.
     Our products passed CE and SGS certificate. Our main market is Europe countries, Middle East, USA, Canada, South America, Australia etc
     Our products get its brand due to its quality and the speed to renew the product styles every year. Our factory make OEM for Disney, and supply to Walmart, Auchan
     Welcome to visit our company and hope we have chance to cooperate with you in the future!
A informação detalhada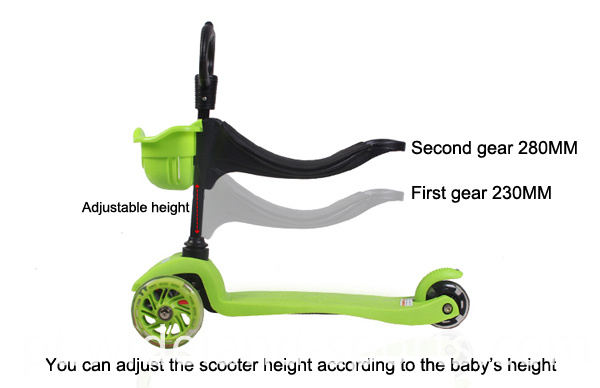 Mais informações detalhadas
Função 3 em 1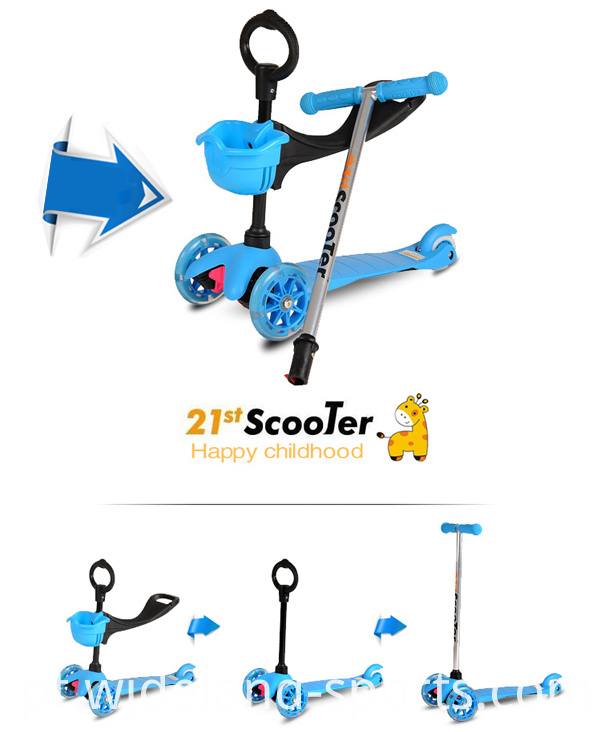 Como alcançar o recurso 3 em 1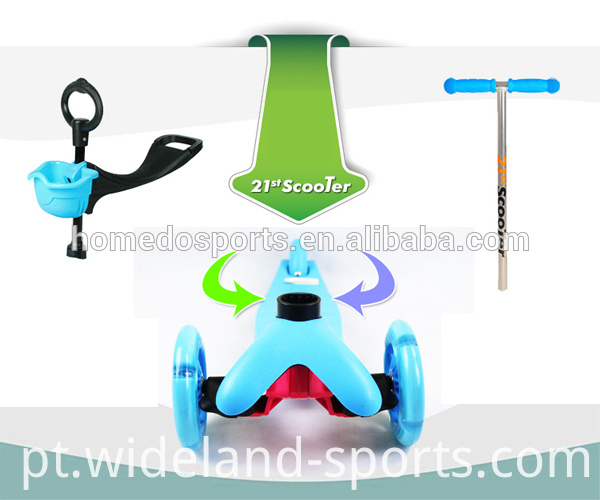 A idade adequada para esta scooter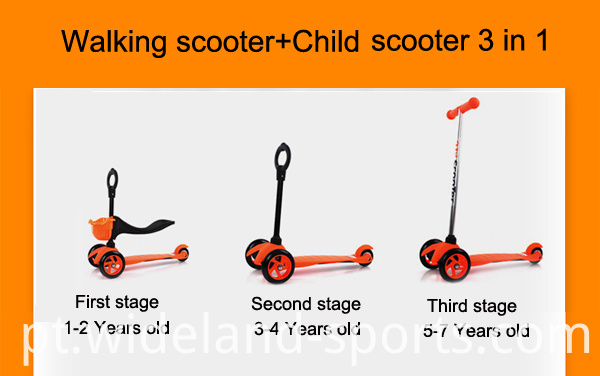 Saiba mais sobre todas as partes da scooter
Sobre o punho e o assento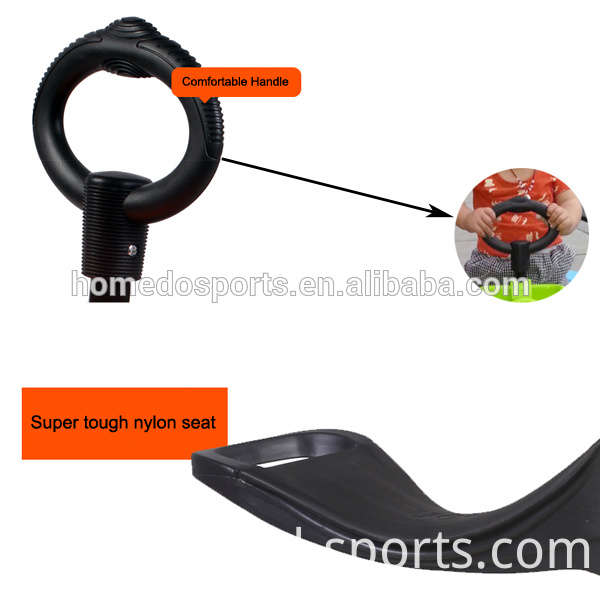 Sobre o backet, o deck e a roda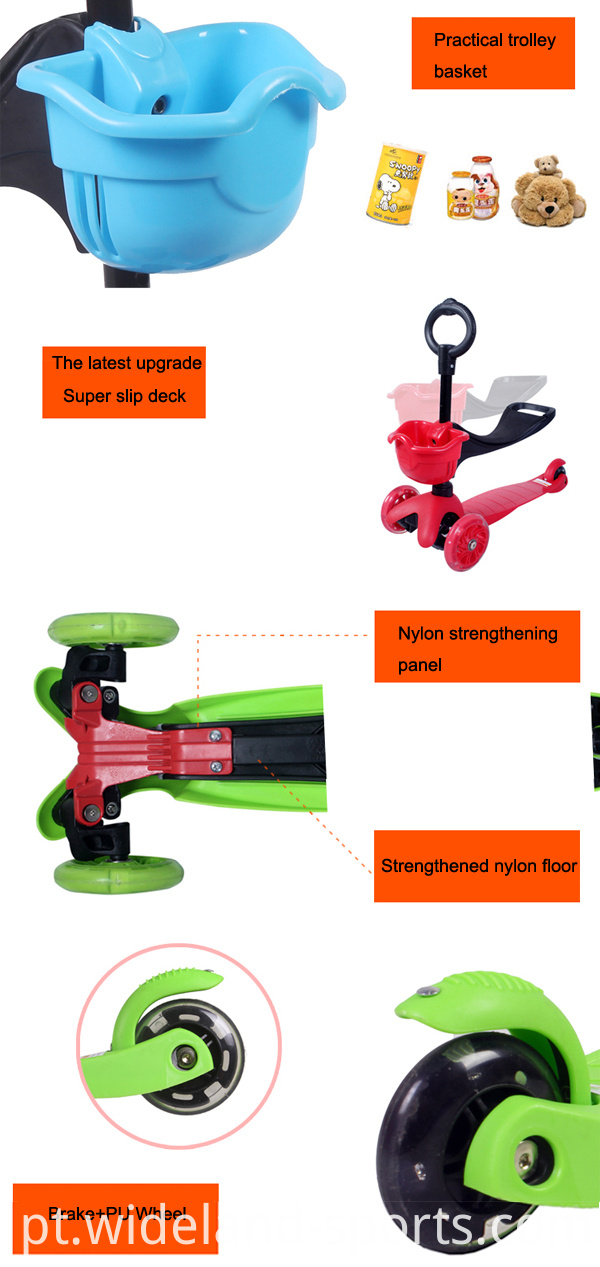 Sobre a roda, você tem duas opções de roda PU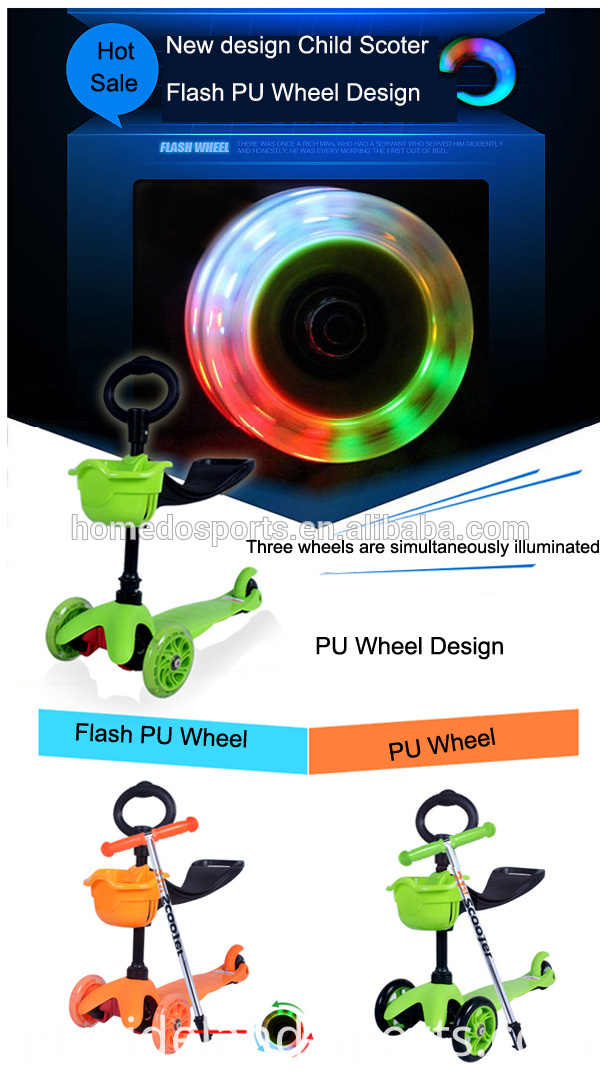 Agora vamos escolher a cor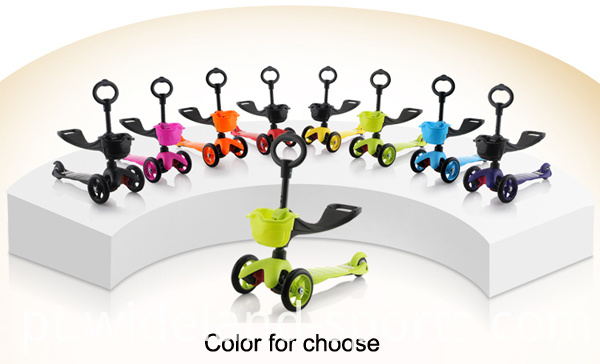 Agora vamos mostrar a embalagem

O show de exposições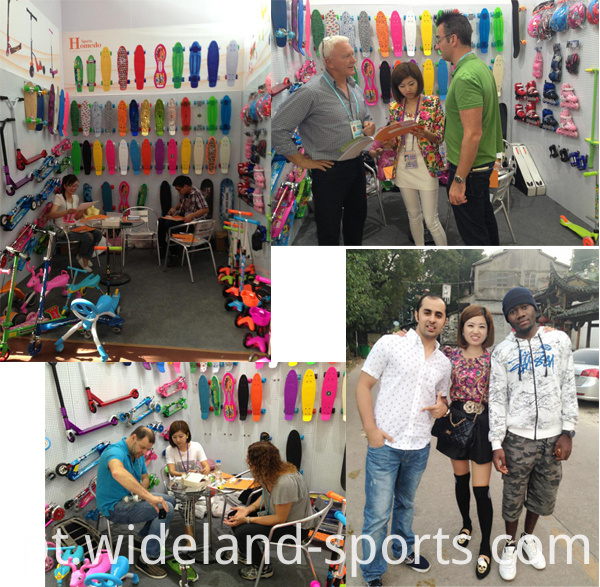 Amostra
Amostra está disponível, o tempo de amostra apenas um dia. Se você quer saber o custo do feight, contacte-nos, ofereça seu pedido de amostra e seu endereço de detalhes. Nós responderemos o mais rápido possível.
Serviço de OEM
Como você vê, no convés, o caminhão, a roda podem ser colocados no logotipo. e cartões pendurados também estão disponíveis.
Ofereça-nos o design que faremos uma imagem de efeito para sua referência.
Se você tiver outras dúvidas ou não está claro, contacte-nos o mais rápido possível.
CONTACTE-NOS Email: sunshine@homedosports.com
Skype: sunshine008866
Whatsapp: +86 18170068312
Grupo de Produto : Kids Scooter
Enviar e-mail para este fornecedor